All SMART systems can be used in various applications; balconies, Juliette balconies, staircases, ramps and everything in between.
SMART Balconies
Product Overview
Balconies are an integral feature of many buildings, often offering enhanced space and depth.
Structural glass and stainless steel balustrades are the most commonly used for balconies as they allow much more natural light through, this is in vast contrast to the archaic welded steel bar systems which block out 70% more light than glass.
Fixing details are essential when looking at balconies, this is why at SMART we ask that you involve us as early as possible to ensure we can get the correct solid grounds. Thousands of pounds can be saved by doing things the SMART way and getting our technical team involved early.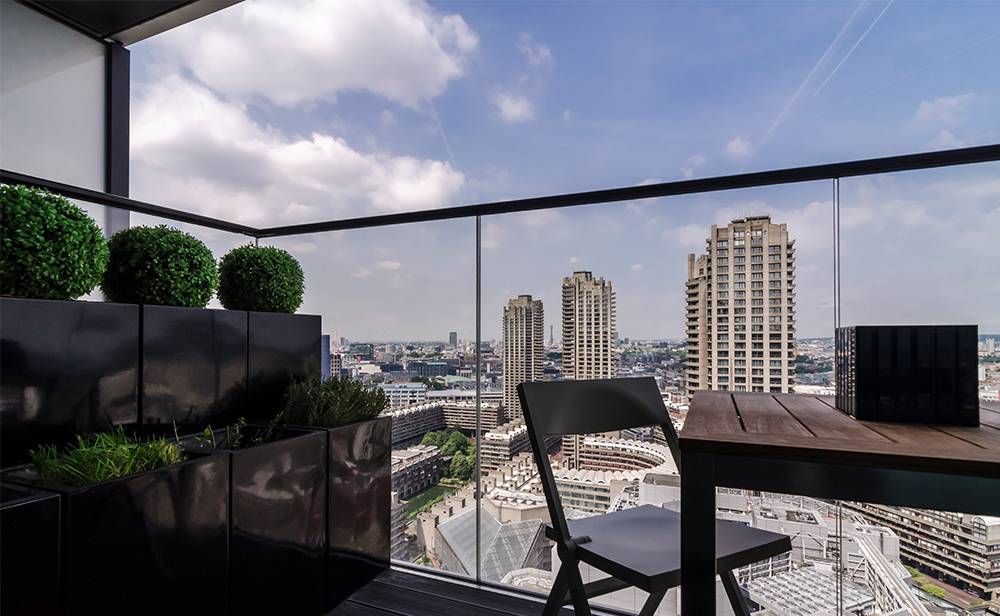 SMART Juliets
Product Overview
Juliette balconies are also often used on buildings. This type of balcony is a great way to create an outdoor, open feel to an indoor area. Most commonly used on apartment blocks and houses where projecting balconies are not possible. Our Juliette systems are all rigorously tested to ensure 100% compliance to building regulations.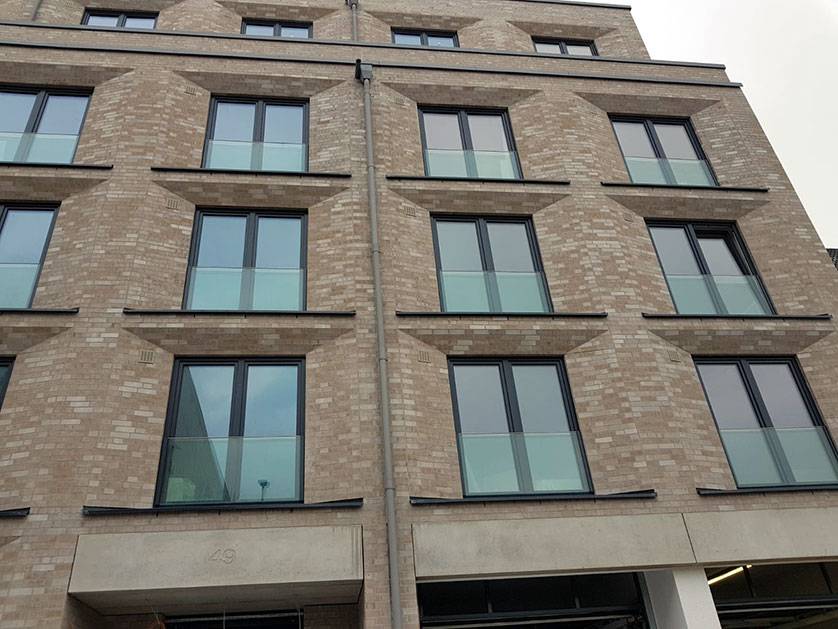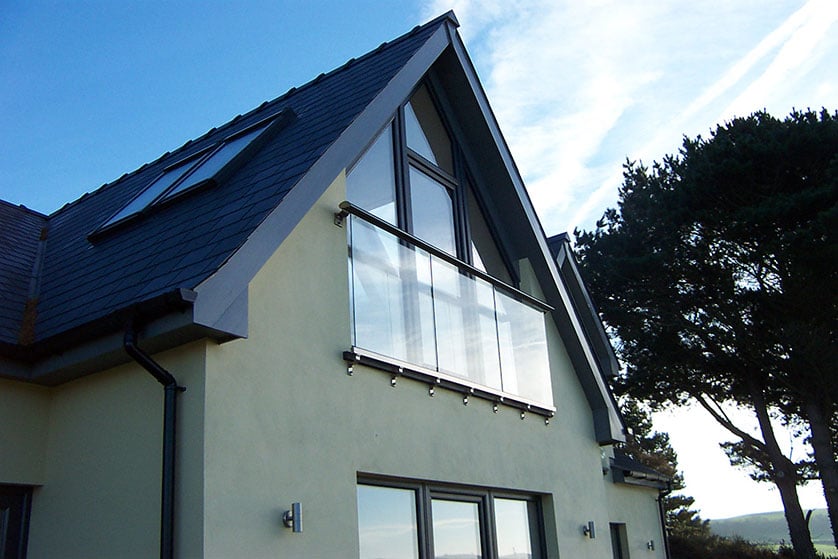 SMART Terraces
Product Overview
With terraces, the devil is in the detail, who wants a beautiful view obstructed by a clunky balustrade system? SMART Stainless Steel and Structural Glass systems offer virtually uninterrupted views with less vertical and horizontal intrusions.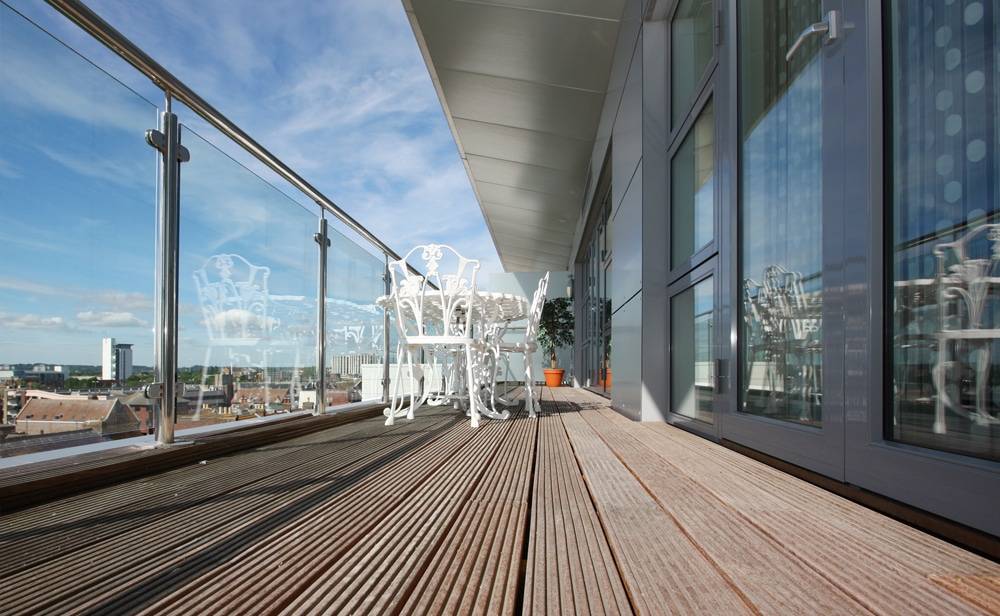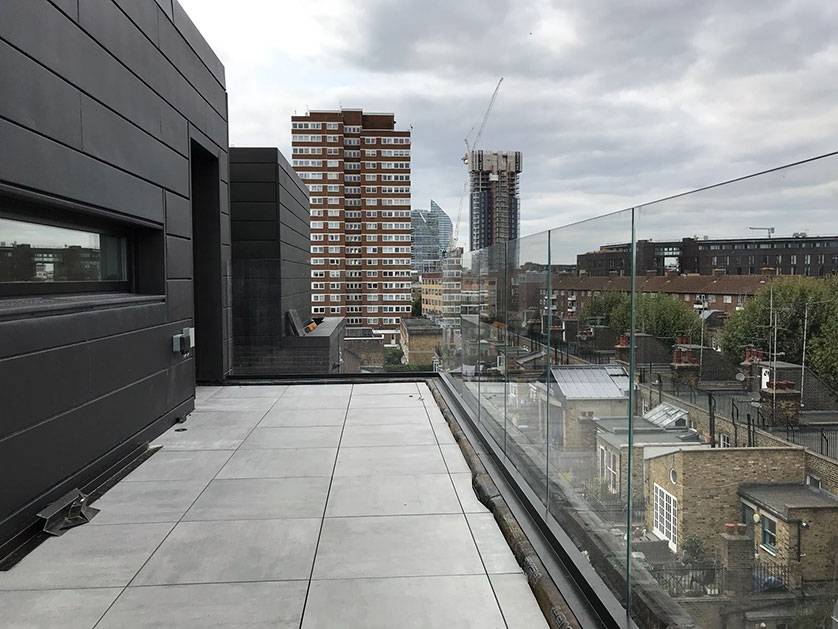 SMART Staircases
Product Overview
The stair is a delightful element of the architectural theatre. But it is also one that if not designed and installed correctly can cause serious accidents. Our team ensure that our systems comply with all necessary building regulations, making us the SMART choice for your staircase.