SMART Stainless Steel Handrail Installation Across the UK
Elevate your space with stylish and durable stainless steel handrails, adding a touch of character to your home or commercial space. Handrails are able to not only transform an area aesthetically, but they can add that extra security to your stairs, terraces, balconies and more by creating a durable barrier. From timber to stainless steel, handrails are able to provide the practicality, style and durability you're searching for to prevent falling and fit into your design. Here at SMART, we are able to offer a variety of high quality handrails in various materials, colours and styles that can be altered to suit your space and needs.
Our stainless steel handrails are practical, stylish and provide the durability to keep spaces safe which can be vital in commercial buildings. Stainless steel can add an edge to domestic spaces whilst adding security. Stainless steel handrails are perfect indoor and outdoor use and they come in a variety of finishes and sizes.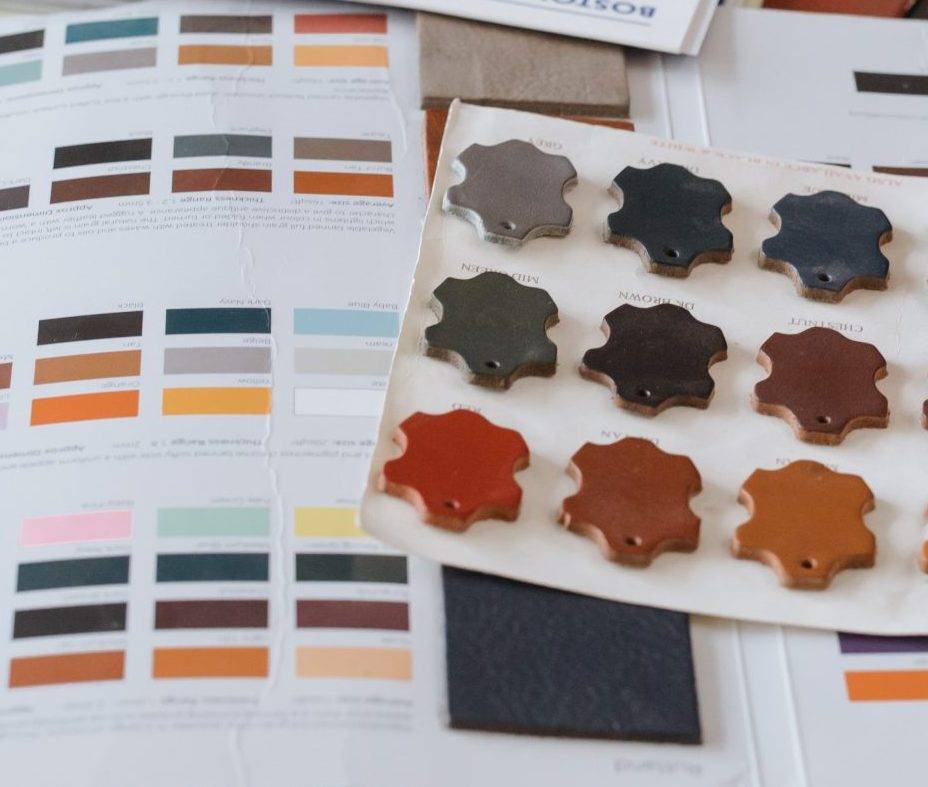 Colour Options
By utilising our powder coat we are able to completely customise your stainless steel handrails to different colours, finishes and sizes. Whether you're after some dark or a bright and clean look, we are able to alter the colours to fit perfectly into your space and complement the surroundings.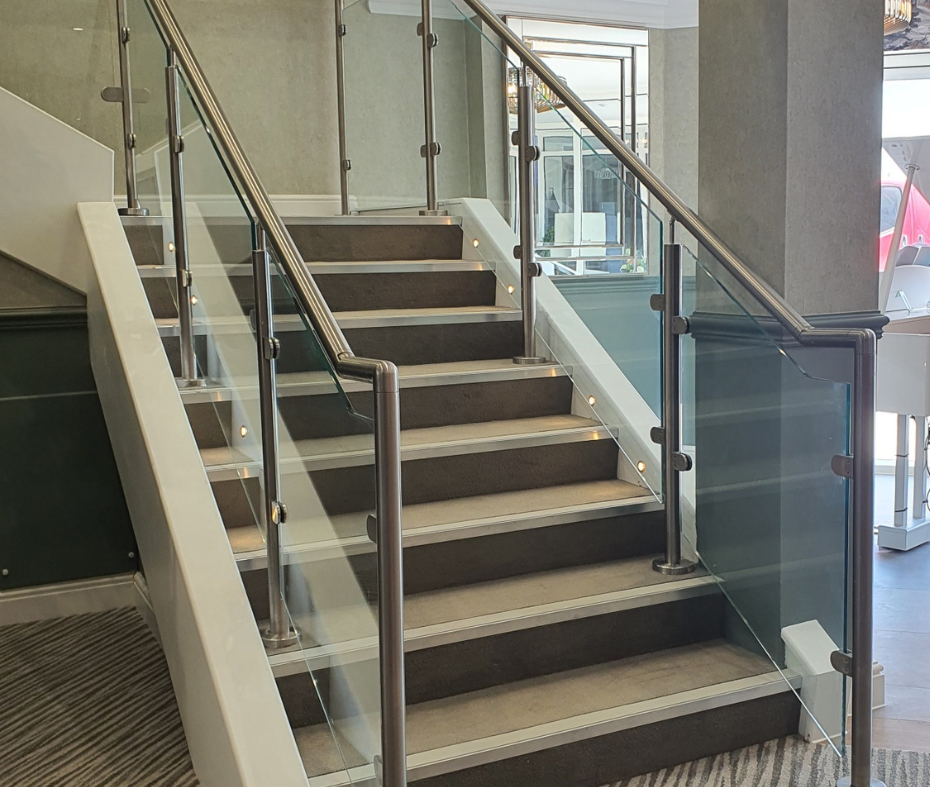 High Durability
One of the main benefits of a stainless steel handrail is how durable they are as they're made from a strong material to ensure complete safety. Stainless steel itself is among the most durable of materials that can be used for handrails, even more than wood. As stainless steel is also rustproof, it is able to withstand the elements outdoors, making them perfect for outdoors as well.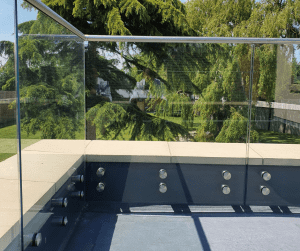 Easy Maintenance
It is important to have handrails that require little and easy maintenance, especially in a commercial setting. Stainless steel is a very easy material to maintain and can be kept shiny and polished by simple cleaning and polishing methods. These handrails will not warp, fracture or bend over time, making them a perfect and easy investment.
Handrail Installation Service Across the UK
With our combined experience of 170 years in the balustrade industry, our expert team can help you from start to finish of your project whilst providing you with unrivaled quality and great prices. All of our work we do is covered under our guarantee, which will let you rest easy and know that you're going to receive unmatched quality in our products and excellent service. If you would like a second opinion, feel free to read some of our excellent TrustPilot reviews.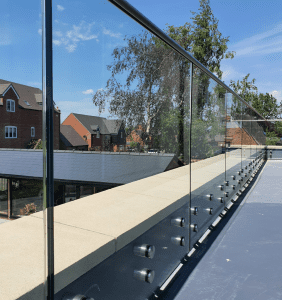 Require more insight?
If you are in need of any more information or have further questions, our expert and friendly team is always here to help and answer your queries. We take pride in our excellent rated services as you can see in our TrustPilot reviews, so contact us today for any further assistance, no matter how big or small your project is.
View our previous work for our satisfied customers
Throughout our years we have gained a fantastic reputation from our many successful projects that our expert team have completed for our happy clients. You're able to take a look at our case studies to follow our previous projects, and if you're looking for some inspiration you can explore our gallery, no matter the size of your project.
Get in touch
Do you like what you see? Start your project with SMART Balustrades today by using the form below to get in touch with our expert team.
Find out more about handrails on our blog!
Sam Read
What are Juliet balconies? A Juliet balcony, often known as a "French balcony" or a "Juliette balcony," is a lovely architectural element that adds a touch of European romance to contemporary living spaces. Unlike traditional
Sam Read
What is a terrace? A terrace is an outdoor living area that's like an extra room for your home. It can be a small balcony, a rooftop space, or a garden patio where you can
Sam Read
Introduction to Balustrades What is a balustrade? Usually topped by a horizontal handrail, a balustrade is a barrier that can be made up of various materials, such as glass and stainless steel. Balustrades enhance the