Modern Balustrades For Staircases, Balconies and Platforms
Welcome to SMART Balustrades, where innovation meets design excellence. At SMART Balustrades, we're not just about creating balustrades; we're about redefining spaces. We ensure that every balustrade is not only functional and safe but a work of art. We achieve this through our commitment to precision engineering, cutting-edge technology and creative flair.
Whether you envision a modern, minimalist look or a classic, timeless design, we're here to transform your vision into reality.
BALUSTRADES
Elevate your interior and exterior spaces with the sheer elegance of our Glass Balustrades. Impeccably designed and engineered for safety, our glass balustrades seamlessly blend aesthetics and functionality.
GLASS BALCONIES
Step into a world of unobstructed views and modern luxury with our Glass Balconies. Designed to maximise your outdoor space, our glass balconies offer the perfect vantage point to soak in breathtaking scenery.
GLASS STAIRCASES
Transform your staircase into a stunning focal point with our Staircase Balustrades. Our staircase balustrades add both safety and a touch of beauty to your home or commercial space.
Explore our masterpieces
Step into our world of creativity and craftsmanship by delving into our project gallery. Here, we proudly showcase a curated selection of our most remarkable works, each a testament to our dedication to perfection. As you browse through the gallery, you'll witness how SMART Balustrades has transformed ordinary spaces into extraordinary environments.
Choose the right Balustrade for your project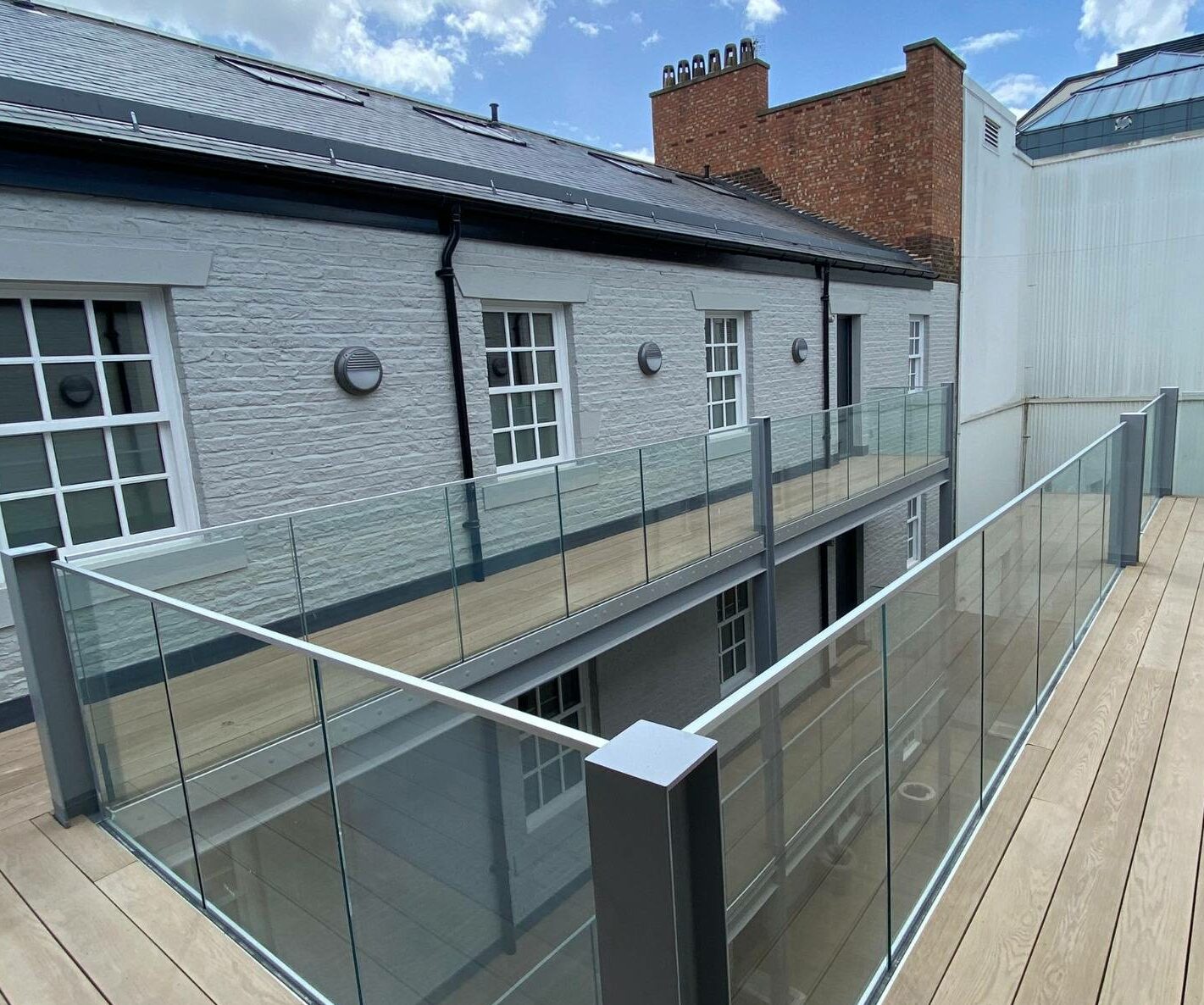 Glass Balustrades
Glass balustrades are transparent barriers that not only modernise your surroundings but allow light to flow freely. This creates a sense of openness and sophistication in any home or commercial space. We craft our glass balustrades for both safety and style, providing a stunning focal point in any setting.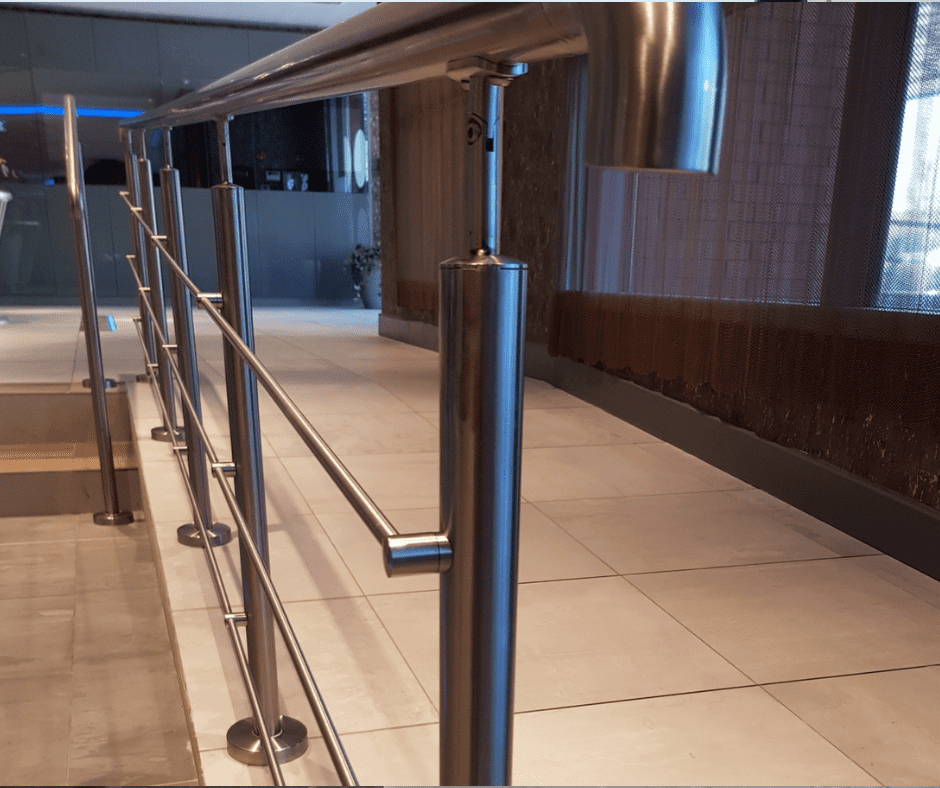 Stainless Steel Balustrades
Discover the perfect blend of strength and sophistication with our Stainless Steel Balustrades. These durable and low-maintenance structures add a touch of modern elegance to any space. Enhance safety and add a sleek design element that compliments contemporary design with this stunning stainless steel solution.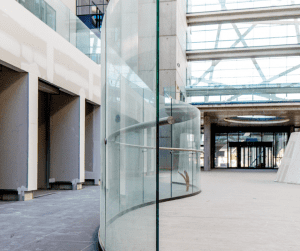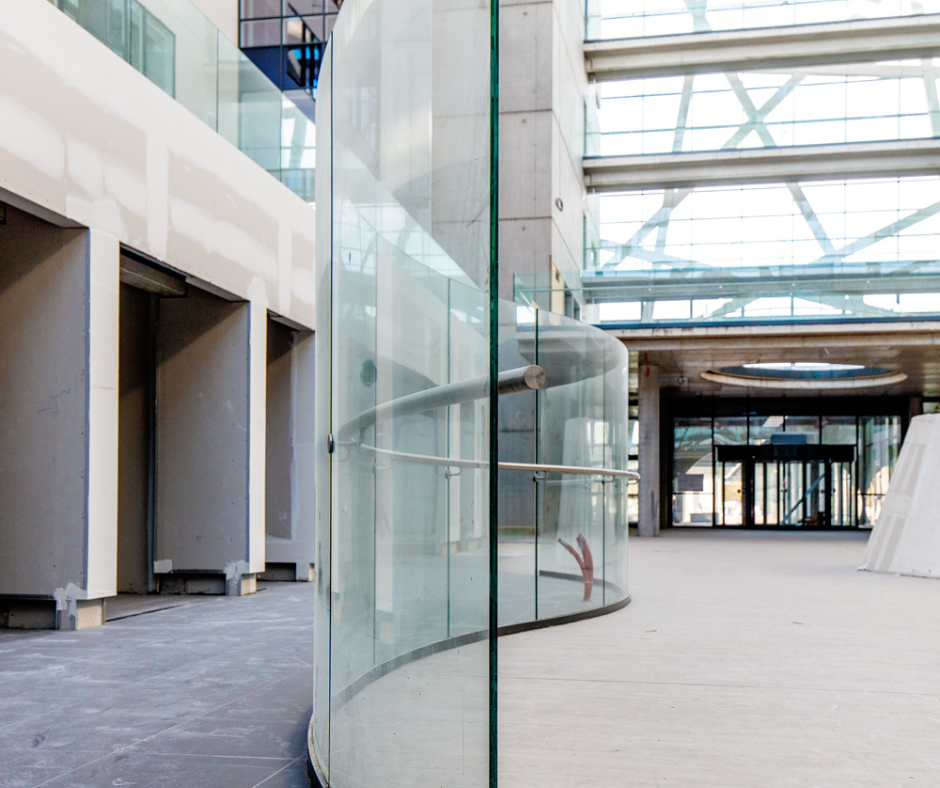 Frameless Balustrades
Experience the ultimate in minimalist design with Frameless Balustrades. These transparent barriers create an unobstructed view, making them ideal for spaces where you want to maximise light and openness. Add a touch of modern sophistication to your environment whilst maintaining a clean and seamless appearance.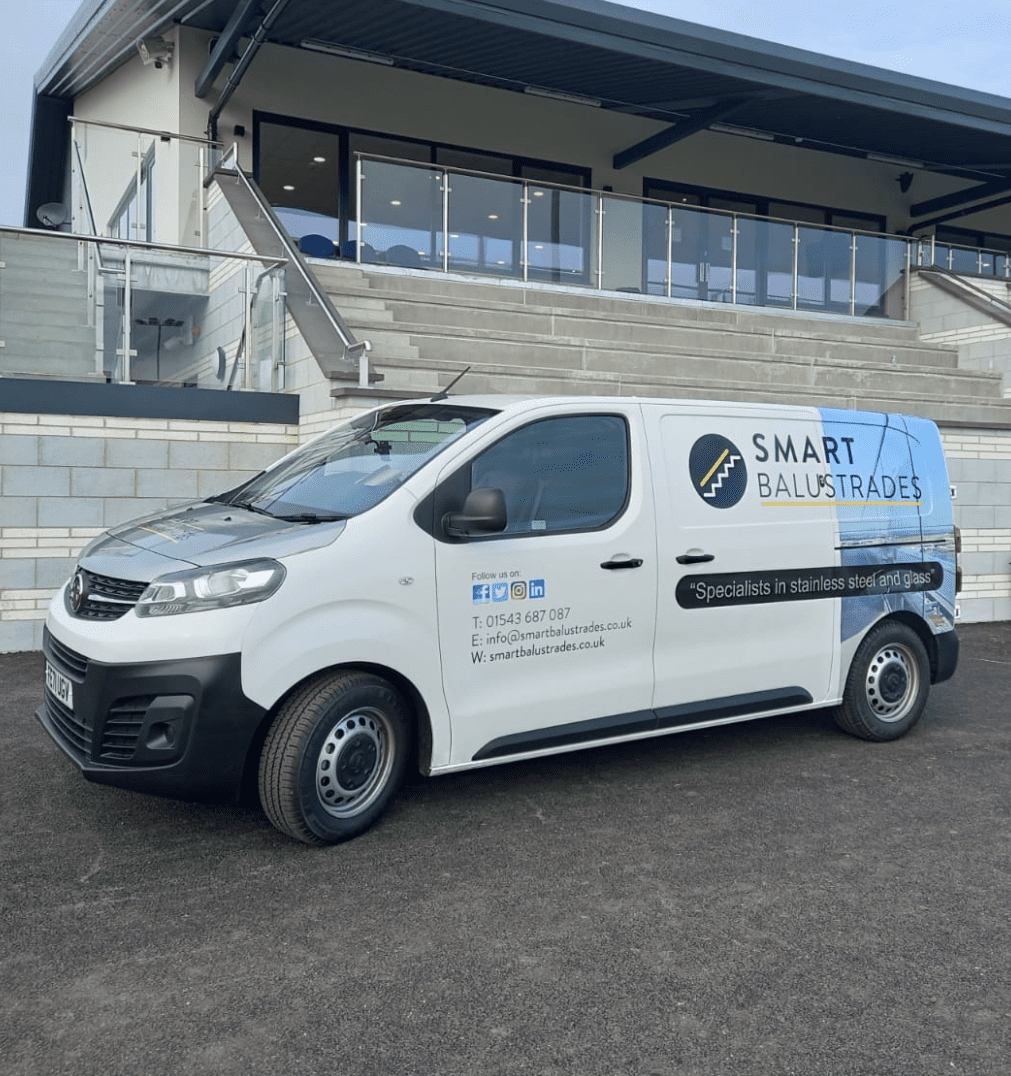 Why choose SMART Balustrades?
Quality Assured: Our balustrades are meticulously crafted for lasting quality and safety.
Innovative Designs: Elevate your space with our cutting-edge, stylish balustrades.
Custom Solutions: Tailored to your unique vision, ensuring a perfect fit for your project.
Experienced Team: Trust our experts with years of industry knowledge and precision.
Safety & Style: We prioritise safety without compromising aesthetics.
Exceptional Service: We're here to guide you through the process with top-notch customer care.
Sustainability: We're committed to eco-friendly practices and responsible materials.
Proven Success: Explore our portfolio for transformations that speak for themselves.
Our testimonials
"The pre-planning etc. Must have been meticulous for such a big and complex installation to go so smoothly. Everyone who has visited our house has remarked upon the balustrade saying how stylish and well-constructed it is. It has been in situ 18 months and it is as robust as it was when it was first installed. A big THANK YOU to David for being so professional and adding such a wonderful finishing touch to our house. The house has since been chosen to feature in the Grand Designs magazine and the balustrades compliment it perfectly. I couldn't recommend Smart Balustrades highly enough."
"Everybody who has seen the installation has commented how well designed it is, great value for money and a fast service!"
"They did a great job and the guys that worked here were so very nice. Everything left clean and beautiful. Thank you!"
"A one stop solution for complete balustrade works. They have done impressive job for our project at Greenwich. Highly recommended!"
"Everything was delivered on time and snag free. We are very happy with the finished product."
"Excellent product. Excellent service."
"We would like to Thank You for a great job at Well Springs from all at Whitaker and Leach."
"Absolutely loved our balustrade! Cannot recommend this company highly enough. Wonderful staff, couldn't do enough for you. Will be recommending them to friends and family."
"Fantastic product superbly fitted by professional and polite fitters. I am totally satisfied with both the product and the service I received. Will be strongly recommending to all friends and family."
"Just had a job done by these guys. Really pleased with the result, balcony looks amazing. First class product and fitted on time. Fab workmanship. Will recommend to anyone anytime."
"Recently awarded a scheme of 5 houses to smart balustrades for the total of 10nr balconies. excellent service for these works and the product is of a really high standard would recommend to use again."
"Very good service and quality."
Have a question? Get in touch.
Find out more on our blog
Sam Read
What are Juliet balconies? A Juliet balcony, often known as a "French balcony" or a "Juliette balcony," is a lovely architectural element that adds a touch of European romance to contemporary living spaces. Unlike traditional
Sam Read
What is a terrace? A terrace is an outdoor living area that's like an extra room for your home. It can be a small balcony, a rooftop space, or a garden patio where you can
Sam Read
Introduction to Balustrades What is a balustrade? Usually topped by a horizontal handrail, a balustrade is a barrier that can be made up of various materials, such as glass and stainless steel. Balustrades enhance the